Priest Pass

In this area of the continental divide, you have the choice of two dirt road crossings: Priest Pass and Mullan Pass, as well as a stinky four lane highway: Mac Donald Pass. Priest Pass is in between the two others, in distance and in physical location. Obviousely - and I don't use this word lightly - this is a great place for pass loop rides. But maybe I am using the word needlessly, obviousely. Maybe the word "obviousely" is of limited usefulness ...


1.START-END WEST: Elliston
2.profile goes left onto Mullan Pass Rd
3.profile goes right onto Priest Pass Rd
4.TOP, 6050ft, Priest Pass
5.profile turns left, downhill from MacDonald Pass on US12
6.START-END EAST: western Helena, near jct with Country Club Ave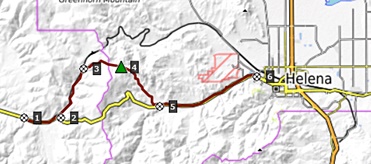 Approaches

From West. The first part is identical to the approach to Mullan Pass. The turnoff onto FR335 is only marked with a number, without naming the pass. The first part of the road is slightly rougher than the Mullan Pass Road. But before reaching the summit the surface has turned into something perfect for a fast unpaved gravel ride. Actually there is no gravel, just smooth hard compressed dirt. The road appears to reach a summit and there are a couple of nice views on something, that makes the nane "Boulder Mountains" plausible. The CD trail crosses somewhere, but without a sign you have to hunt around for it. The true top comes a little later in the trees.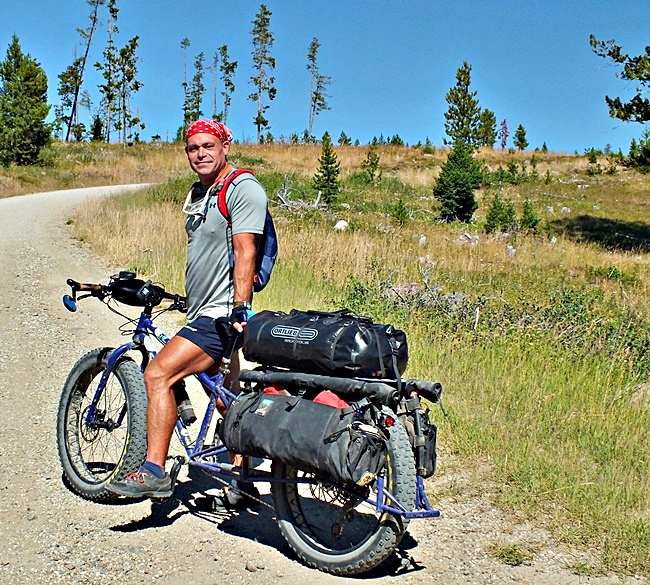 From East. (described downwards). Its a fast decent through trees - no real reason to stop, until the road meets up with US12 between Mac Donald Pass and Helena. The profile includes the shallow decent on a four lane paved road to the outskirts of that pleasant small city/town that happens to be the Montana capitol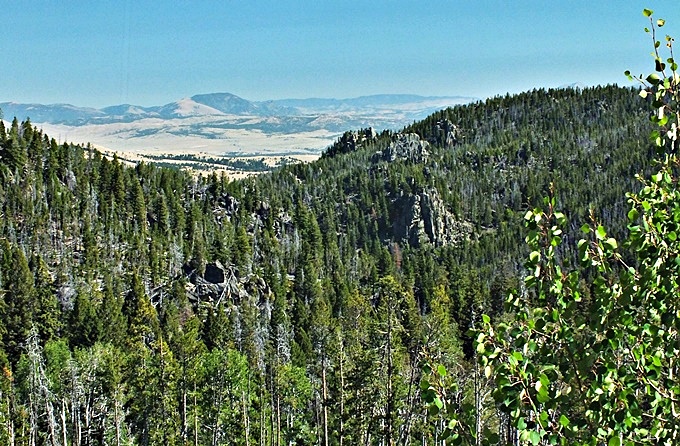 A Dayride with this point as intermediate summit is on page:
MacDonald Pass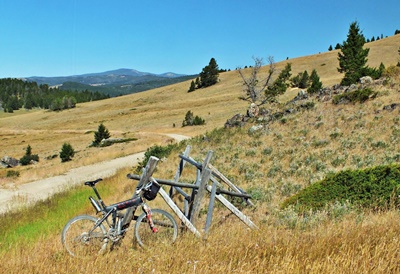 History
Priest Pass was meant as competition to nearby
MacDonald Pass
, today's US12. Valentine Priest had previously had trouble with Tuberculosis and settled in Grizzly Gulch, near Helena in the late 1870s. For a while he managed the MacDonald Tole Road for Old MacDonald, and in the late 1870s he decided that he could do better himself. The result, Priest Pass, was easier and 300ft lower. During the beginning of the motoring age, when Model T's roamed the west, both passes were popular automobile routes, with Priest Pass being the primary crossing. This remained until well into the socalled "motoring age", until policies began to favor a modern road cutting through the landscape like a machete over today's
MacDonald Pass